It's 2019! And that means ditching the old and the stagnant and embracing the new. But where could you do with an infusion of fresh style more than your own personal bedroom? Today we'll review just some of the ways you can redecorate your bedroom to reflect the New Year, and the new you!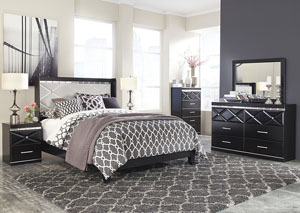 Bring Symmetry into Your Life, Day and Night

If there's a Golden rule to decorating a bedroom, it's this: respect your sense of symmetry. In practice, this applies to everything that you include in your bedroom, from your nightstand, down to your chest and armoire. Be the judge of what blends, and what sticks out, noting how styles and colors get along.

Accustomed to a single classic nightstand? Why not mirror it, giving your bedside a fuller look and feel.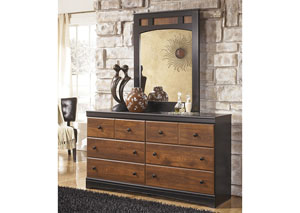 Age Your Bedroom the Best Way: Antique Decor

Do you sometimes feel that your bedroom's a tad too modern for your tastes? Then give it a character and bit of intrigue, by furnishing your space with some antique splendor of its own, like a traditionally finished bedroom dresser and mirror.

You'll be hard-pressed to find a single person who wouldn't like the mix of contemporary and classic.

Own a queen sized bed that could do with a makeover? Support it with an upholstered headboard, for a combination that's both functional and inviting.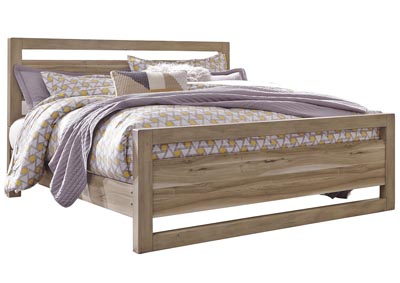 Give Your Guests Some Seating in Your Bedroom

Before you bring any guests into your bedroom, ask yourself: apart from the bed, where can they seat themselves? You'd be surprised by the number of bedrooms lacking adequate seating, and how easy it is to fix this.

Our recommendation: invest in a cushioned bench, at the edge of your bed, or a comfy chair or two on one side of your room. You'll appreciate the way your extra seating adds dimension to your space, and gives you more options for how you spend your hours inside your bedroom (reading or napping).

Swing by Red Barn Furniture Outlet to Personalize

The key to this New Year is initiative. Spark up your imagination, and your love for quality furniture, by stopping by the Red Barn Furniture Outlet in Stephens Church, Virginia.